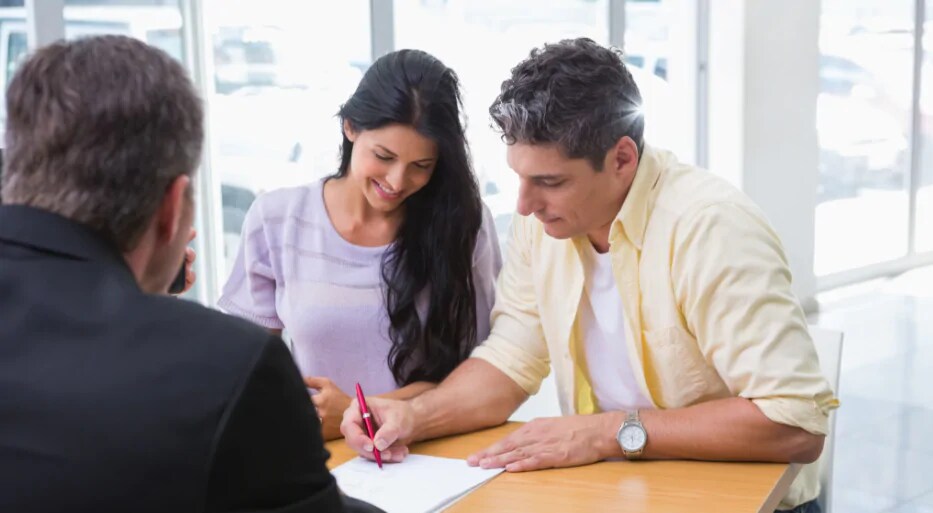 Aquí en Hyundai of Dothan nos enorgullecemos de nuestra dedicación al servicio al cliente de calidad. Sabemos lo importante que es contar con el equipo adecuado a su lado, especialmente cuando toma una decisión tan importante como en qué vehículo va a invertir. Sin embargo, con nuestra selección de opciones automotrices de alta calidad, nuestro equipo de expertos y nuestra amigable estética, creemos que encontrará el auto exacto que necesita!
Con el fin de ayudar a nuestra comunidad, contamos aquí con un miembro fluido del equipo de ventas español para ayudar a nuestros clientes de habla hispana. Nos esforzamos para que todo el proceso de compra, desde el proceso de prueba hasta el proceso de financiación, sea lo más sencillo, eficiente y agradable posible para usted.
Si esta es la primera vez que nos compra un vehículo o si conoce a nuestro equipo por su primer nombre, confiamos en que podrá encontrar una opción de conducción complementaria que sea confiable, confiable y versátil.
¡Visítenos para reunirse hoy con nuestro miembro del equipo de habla hispana!
Si desea obtener más información acerca de nuestra selección de vehículos, o si tiene alguna pregunta sobre el proceso de compra en general, no dude en visitarnos en Hyundai of Dothan Dothan, AL. ¡Nuestro equipo estará encantado de presentarte a nuestro miembro del equipo de habla hispana y ayudarte a encontrar el automóvil de tus sueños!
Visítanos hoy y te ayudaremos a organizar una prueba de manejo con tu vehículo Hyundai favorito. 
Por favor complete el siguiente formulario para contactar a uno de nuestros empleados de habla hispana